Good Nights, Happy Days CBD Gift Box
Description
Meet our brand new, limited edition Good Nights, Happy Days CBD gift box ⛅ ft. 1000mg Orange Blossom CBD oil and our silky soft, easy dreaming eye-mask. If you're looking to give the gift of calm then we're here for you. Find your calm with the CBD oil that 'tastes like a dream' and silk over your eyes, to soothe you into stress-free sleep ✌️ sweet dreams. This dreamy duo is the ultimate feel-good CBD gift but they won't be here for long so grab one (or two.. or three ✨).
CBD - find your calm. CBD interacts with a network of cells in your body called the ECS (Endocannabinoid system). Our ECS plays a crucial role in regulating the body's optimal balance, including our stress, sleep, immune system, pain and inflammation. When your ECS is back in balance, you can feel more productive and creative, less anxious and stressed.
Chamomile - known for its soothing properties, it can help calm the mind, aiding sleep but without causing drowsiness. It also helps with digestion.
MCT Oil - from Coconuts, to give your body a natural energy boost.
Place a few drops under your tongue & hold for a minute before swallowing. A full dropper contains approx. 20 drops and 66 MG CBD (STRONG).
ORANGE BLOSSOM. MCT Oil, CBD, orange flavouring, orange blossom extract, chamomile extract.
WILD MINT. MCT Oil, CBD, mint flavouring, chamomile extract.
Not suitable for children or pregnant women. Zero THC.
...Read More
How to use
Ingredients
Nutrition
Our products made with love

Good Nights, Happy Days CBD Gift Box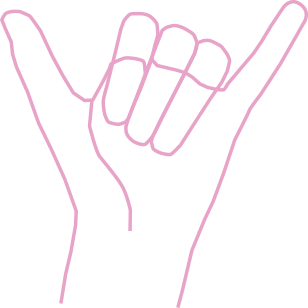 In the USA?
it looks like you are in the USA, do you want to be redirected to our USA site?
Let's go