Ashwagandha Gummies
Description
Meet our delicious ASHWAGANDHA gummies made with evergreen ashwagandha, soothing chamomile and lemon balm all in a delicious wild strawberry flavor gummy. Take a moment to reset, rebalance and relax into your best self. Gluten-free, palm-oil free and vegan - happy days.
...Read More
How to use
Ingredients
Nutrition
Our products made with love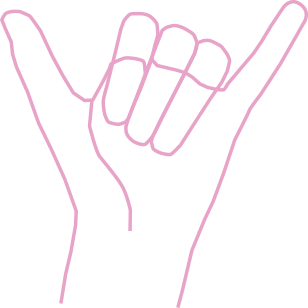 In the USA?
it looks like you are in the USA, do you want to be redirected to our USA site?
Let's go