CBD Monthly Magic
Description
Oh, hey you! Meet CBD Monthly Magic ft. 1 x MIXED 24 PACK of CBD Drinks and a STRONG CBD Oil.

Monthly magic includes our ELDERFLOWER MINT, PEACH GINGER, LEMON BASIL CBD drinks, plus a STRONG WILD MINT, the best tasting CBD Oil in the UK ✌️ Give your mind clarity and your body balance - everything you need for the month so you feel more productive, less stressed and just more you.
...Read More
How to use
Ingredients
Nutrition
Our products made with love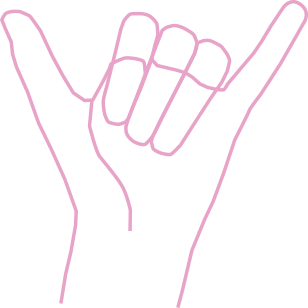 In the USA?
it looks like you are in the USA, do you want to be redirected to our USA site?
Let's go