Dream Drops
Description
Meet Dream Drops, crafted for stress-free sleep. If you have trouble sleeping, and your mind whirs as soon as your head hits the pillow, find your calm at night with our liquid sleep blend. Dream Drops is expertly crafted with our strongest dose of premium CBD and a unique blend of natural adaptogens including calming Lavender and soothing Chamomile. Our CBD is extracted from the highest quality hemp, THC-free and third party lab tested to ensure quality and purity.
...Read More
How to use
Nutrition
Our products made with love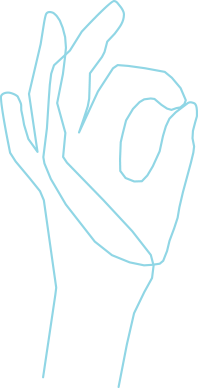 In the USA?
it looks like you are in the USA, do you want to be redirected to our USA site?
Let's go