Elderflower Mint Adaptogen Infused
Description
Meet ELDERFLOWER MINT - crafted for stress-free sipping. A deliciously refreshing, lightly sparkling drink. Powered by natural adaptogens for authentic functionality in a vegan, gluten-free formula. No added sugar and no compromises - 100% recyclable cans. We'll drink to that!
...Read More
How to use
Ingredients
Nutrition
Our products made with love


Elderflower Mint Adaptogen Infused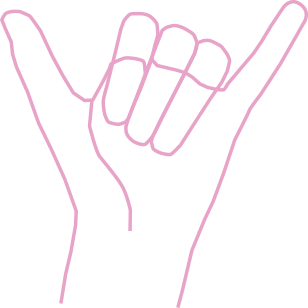 In the USA?
it looks like you are in the USA, do you want to be redirected to our USA site?
Let's go