Mixed Pack CBD Drinks
Description
Meet our MIXED PACK ft. ELDERFLOWER MINT, PEACH GINGER & LEMON BASIL. The whole gang's gluten-free, vegan with no added sugar - made in the UK in 100% recyclable cans. Buy for yourself, send to a friend, throw a party - TRIP's here for you.
Deliciously refreshing, lightly sparkling and infused with natural adaptogens for stress-free sipping. Drink chilled from the can or mix into cocktails (Gin TRIP anyone?).
...Read More
How to use
Ingredients
Nutrition
Our products made with love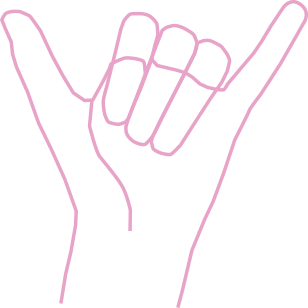 In the USA?
it looks like you are in the USA, do you want to be redirected to our USA site?
Let's go