Wild Strawberry CBD Gummies
Description
Meet our uniquely delicious Wild Strawberry CBD gummies, crafted to help you relax and unwind. Each of our gummies are expertly crafted with 20 MG premium CBD and a unique blend of natural adaptogens including calming Ashwagandha, soothing Chamomile and Lemon Balm so you can relax into your best self. Our CBD is extracted from the highest quality hemp, THC-free and third party lab tested to ensure quality and purity. These delicious treats are gluten-free, palm-oil free, 100% Vegan and plant based. After a stressful day, take a moment to reset, unwind and find your balance - happy days.
...Read More
How to use
Ingredients
Nutrition
Our products made with love

Wild Strawberry CBD Gummies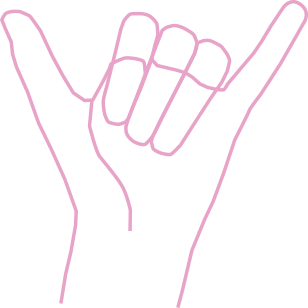 In the USA?
it looks like you are in the USA, do you want to be redirected to our USA site?
Let's go